Reduction of energy consumption
Project Beneficiaries
The Municipality of Preveza, in cooperation with the Municipality of Finiq and the University of Ioannina. 
Budget
The total budget of the SOLIS project is 1.932.686,23 €, being co-funded co-funded by the European Union and by National Funds of Greece and Albania
Actions
Pilot PV Cells and energy efficiency investments will be developed while coordinated actions to promote energy responsible lifestyles will be implemented.
Duration
The total duration of the project is 24 months. The project started on 1st December 2019 and is expected to finish on 30th November 2021
Impact
The reduction of energy consumption through the RES utilization and more energy efficient lifestyles and the achievement of energy efficiency awareness for the successful transition to low energy future.
Participating Countries
The project is being implemented in the framework of the Interreg IPA CBC Programme "Greece – Albania 2014 – 2020"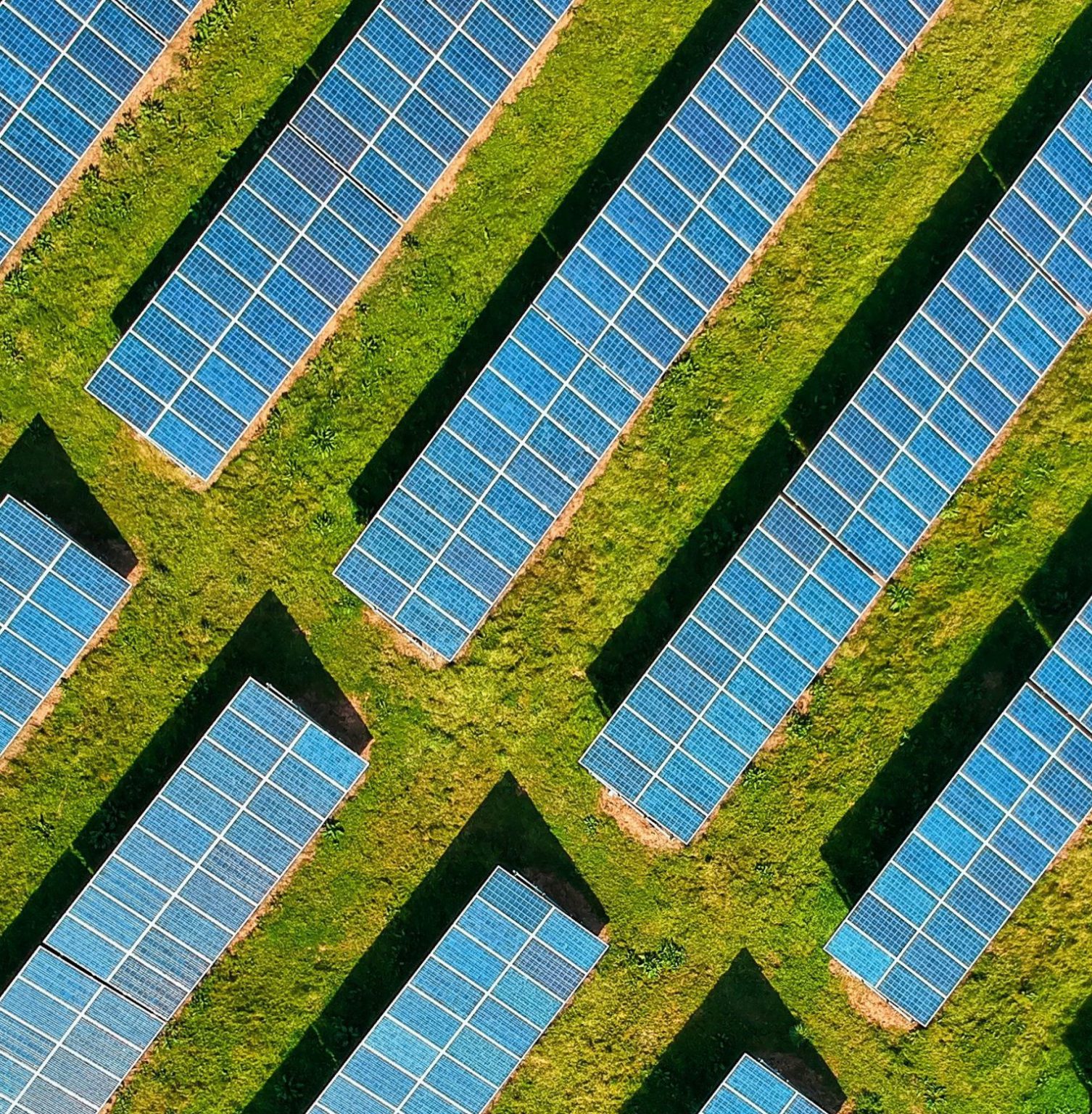 Within the SOLIS project, 2 pilot projects will be implemented regarding the installation of photovoltaics cells in the wastewater treatment plant of Louros, Preveza, and energy efficiency investments in the Municipality of Finiq, as well as an energy efficiency awareness platform for the general public.
Upon completion of these projects, through the website, the visitor will be able to watch in real time data related to energy savings from these projects.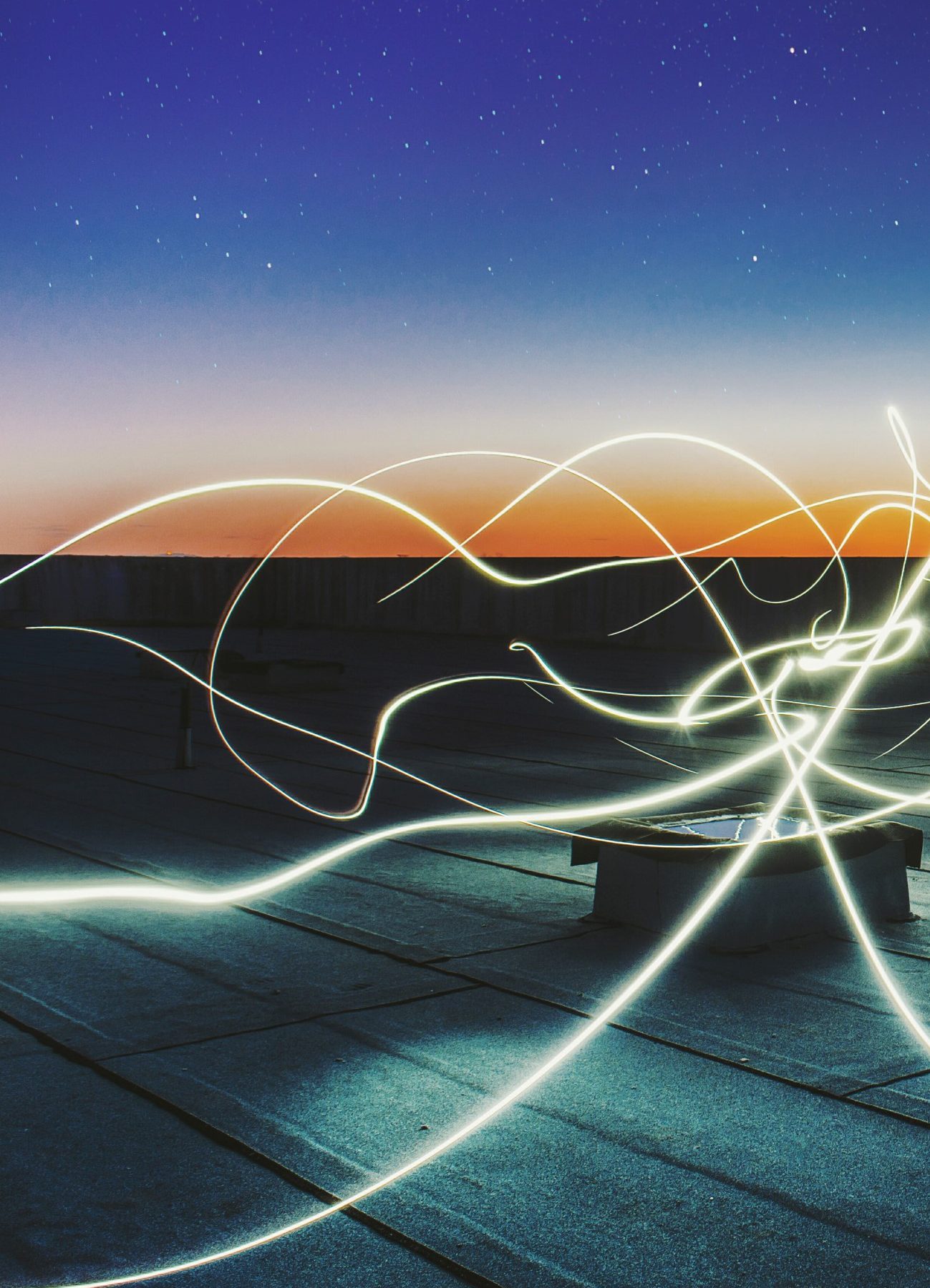 Interreg IPA Cross-Border Cooperation Programme "Greece-Albania 2014-2020"

The project addresses one of the major global challenges that humanity is facing, but most importantly takes on what is described as a THREAT for the Cross-Border area: the "Potential severe impacts of climate change on the natural and manmade environment". The project aspires to showcase how a well-developed integrated energy intervention can achieve environmental targets, while at the same time boost economic growth and lead to a fair low-carbon economic development.